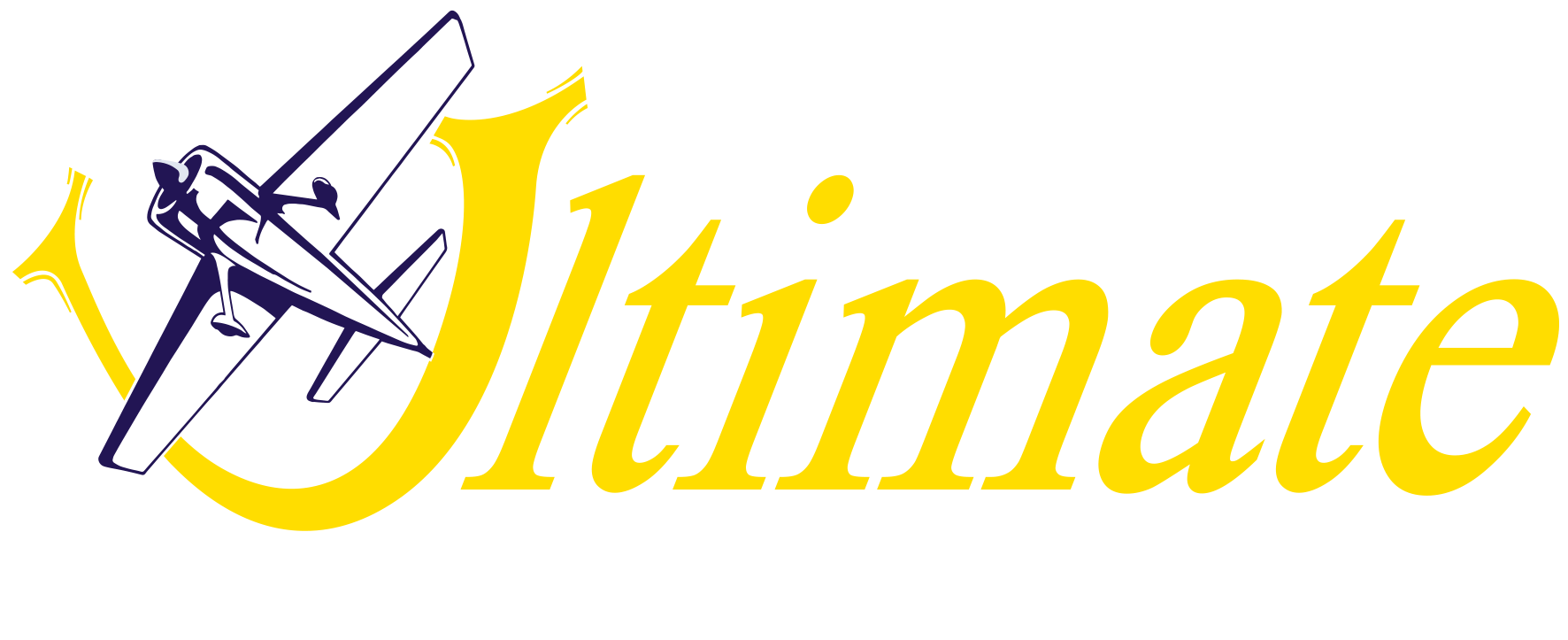 HAWKER HURRICANE MkIIB - BE505
The history of Hurricane BE505 is one which begins at the Canadian Car & Foundry Company factory in 1942 as construction number CCF/R20023. The aircraft was originally ordered as a Mk.1 for the RAF and allocated the military serial number AG287. The production batch was subsequently diverted to RCAF use and a new Canadian serial, 1374 was allocated. Delivered on 11 February 1942, she served with the RCAF until being returned to the factory in 1943 to be up-graded to Mk.XII standard - this included the installation of the more powerful Packard built Merlin 29 engine. Returning to RCAF use she was issued to No.1 (F) OTU (Bagotville, Quebec) where she remained until struck off charge on 6 September 1944.

Following the end of the war the airframe was sold off to the private sector, as were many surviving RCAF Hurricanes at that time. Often becoming much needed 'hardware stores' donating their parts to keep the tractors and machinery running on the many enormous farms of the Canadian prairie. Our aircraft was lucky and remained substantially whole and was acquired by collector Jack Arnold in the 1970's. After passing through the hands of other collectors she was purchased by Tony Ditheridge of Hawker Restorations Ltd. Returning to the UK and initially stored as a future personal project, restoration work began in earnest in 2005 at HRL's facility in Suffolk.
The project made steady progress until it was acquired by Hangar 11 Collection in 2007 and re-registered as G-HHII. The comprehensive restoration was completed in January 2009 and saw this rare Hurricane rolled out in fighter-bomber configuration. Resplendent in the markings of BE505, a Manston based Mk IIB operated by 174 (Mauritius) Squadron in spring 1942. Her first post-restoration flight took place from North Weald on January 27, 2009.
The Hurricane Mk IIb, had a more powerful Merlin engine (Packard Merlin 29 fitted in BE505) and more effective armament than the Mk I Hurricanes. The 'b' wings were capable of housing twelve 0.303" Browning machine guns but were generally reduced to ten when carrying either two 250lb or 500lb bombs. Indeed this latter configuration is that of 'BE505'. When equipped with bombs the Hurricane was known as a 'Hurribomber'.
Our Hurricane has been repainted in the colour scheme of RAF serial number 'BE505' 'XP-L' which had been issued to 174 Squadron at Manston, Kent, formed from Hurribombers in March 1942.
'BE505' saw action during the Dieppe amphibious landing on 19th August 1942 piloted by Flight Sergeant C. Bryce Watson. He was shot down by flak, and although he survived the experience he was captured and became a prisoner of war.

To fly the World's only two seat Hurricane BE505 please click below:
If you have any questions or special requests please feel to get in touch.
HURRICANE Mk IIb
Length - 32ft 3in (9.84m)
Wingspan - 40ft 0in (12.19m)
Height - 13ft 1.5in (4.0m)
Engine - Packard Merlin 29
Power - 1,300 Hp
Max. Speed - 301mph (484km/h)
Range - 465 mile (748km)
ARMAMENT
Machine Guns - 12 x 0.303" Browning
Bombs - 2 x 250lb or 1 x 500lb