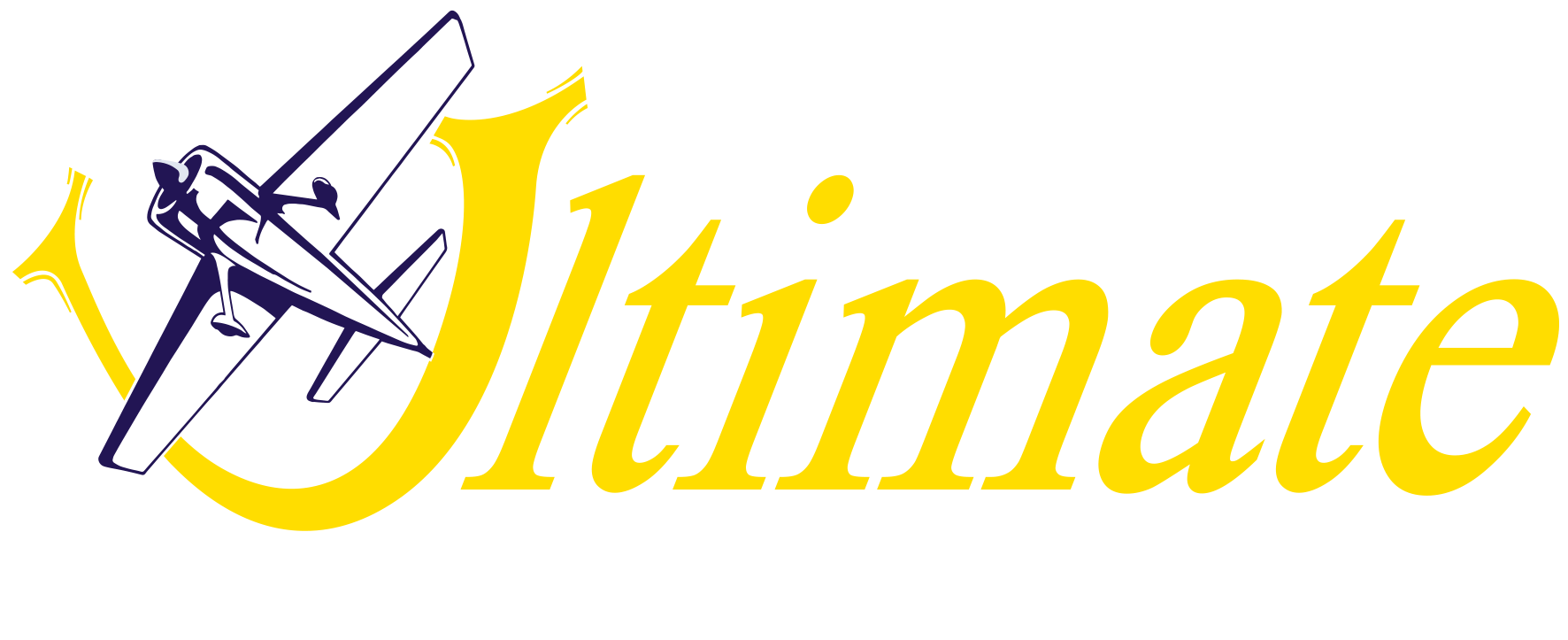 What should I bring with me?

Please ensure that you bring your voucher with you if you have an aerobatic experience. Additionally, please wear sensible shoes, as you will need to go out on a grass airfield and climb in and out of the aeroplane. You may also wish to bring sunglasses.

Can other people come with me?

Of course, you are welcome to bring friends and family, who will all have access to the excellent facilities at West London Aero Club, which includes a restaurant and bar.

Is it affected by the weather?

Unfortunately, flying is affected by the weather. We can't fly in the rain, if the cloud is too low or if it is particularly windy. Please do ring before you set off, to check that the weather is suitable for your experience - sometimes we might be able to fly but think you would have a more enjoyable experience if you re-scheduled. If your flight can't take place due to weather, you will of course be able to re-book for another time.

When should I arrive?

Please aim to arrive at least 30 minutes before your scheduled time.

How long will my aerobatic experience last?

The whole experience lasts approximately 90 minutes, so please try not to have a pressing place to be immediately after your scheduled flight time. We want you to enjoy the experience, so will take time to brief you ahead of your flight on both the safety aspects but also so that you know what to expect. It can take a bit of time to get into the aircraft and ensure you are comfortable, and then of course there is the flight time!

Something has come up, can I move my flight?"

Unless for weather, we ask that you give at least 48 hours notice to cancel flights, otherwise a charge will be payable. Before that, just let us know when you would like to re-schedule and we'll do everything we can to accommodate you. Do be careful that this won't push you beyond the expiry date of your voucher.

My voucher has expired, can I extend it?"

That depends on who your voucher was issued by, as different companies have different policies. That said, whilst you might be able to extend it once, you won't be able to do so indefinitely, and flying is weather dependent, so please do try to book well before the expiry date. COVID Update: All vouchers will be extended free of charge beyond any lockdown periods.

What is your refund policy?

Refunds are accepted within 14 days of purchase, thereafter your voucher can be transferred to another person but cannot be refunded.

Are there any weight limits?

You will need to weigh no more than 14 stone or 89 kg to fly with us in our Pitts Special due to weight limitations on that aircraft.

Can anyone fly?

Generally the answer is yes. However we must be able to strap you in securely (so if you are shorter than 5 feet tall this may be a problem) or if you are taller than about 6 foot 4 inches (although this does depend on your precise measurements). Additionally there are weight limits due to the limitations of the aircraft (please see the previous question). Additionally you will need to sign to say you are in good health. If you have any doubt at all please check with your doctor before flying. Please check with your doctor before flying with us if you are pregnant.