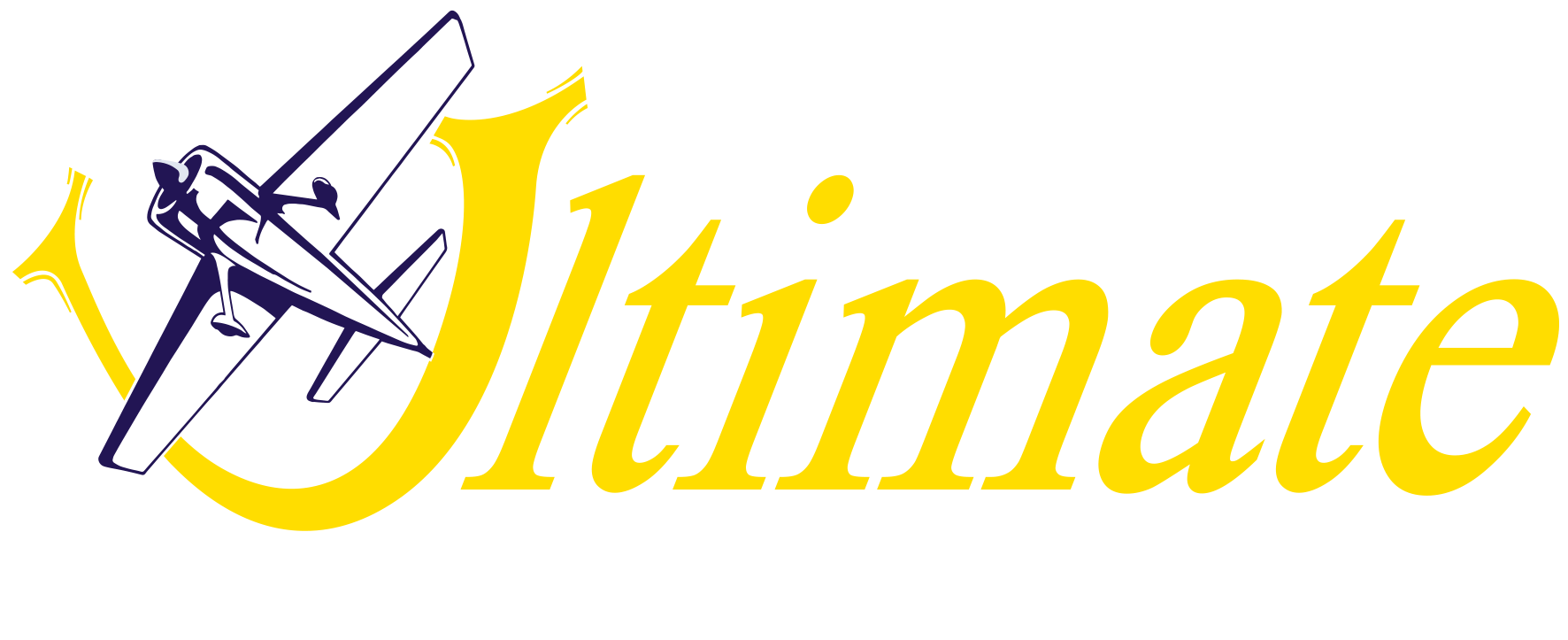 CAP 232
We operate G-GODV, which is the stunning Cap 232. It was designed and built in France and is arguably the finest Unlimited Aerobatic aircraft ever made. It has more world championship titles to it's name than any other aircraft.
The Cap 232 was based on the Cap 230 design that was developed for the French Air Force in 1985. The original incorporated a fully wooden wing and fuselage. However through the years Cap have improved the design with both the 231 and the 231Ex until they finally developed the 232. The combination of the lightweight but strong wooden fuselage and newly designed carbon fibre wing give a roll rate in excess of 420° per second and the Lycoming AEIO-540 300hp engine allow climb rates in excess of 3,300ft per minute. All of this make the 232 an amazing machine.
Our aircraft was one of the last off the manufacturing line and wears serial number 32. It was built for one of France's premier aerobatic clubs in Dijon, which is incidently also where it was made. Whilst it was in their possession the aircraft was flown by some of the world's top pilots including ex - world champion Eric Vazeille and also Red Bull pilot Nicolas Ivanoff. We imported it into the UK in early 2015.
G-GODV is a beautiful example of the Cap 232. Its awesome performance will certainly not disappoint any crowd!
Crew: One Pilot

Wingspan: 7.4 m

Length: 6.75 m

Height: 1.9 m

Empty Weight: 620kg

Max Take off Weight: 820kg

Powerplant: Lycoming AEIO-540-A1E 300hp

Max speed: 405 kph

Endurance: approx 3 1/2 hrs

Rate of Climb: 3300ft/min
The photos on this page were taken by Mark Rawlings.