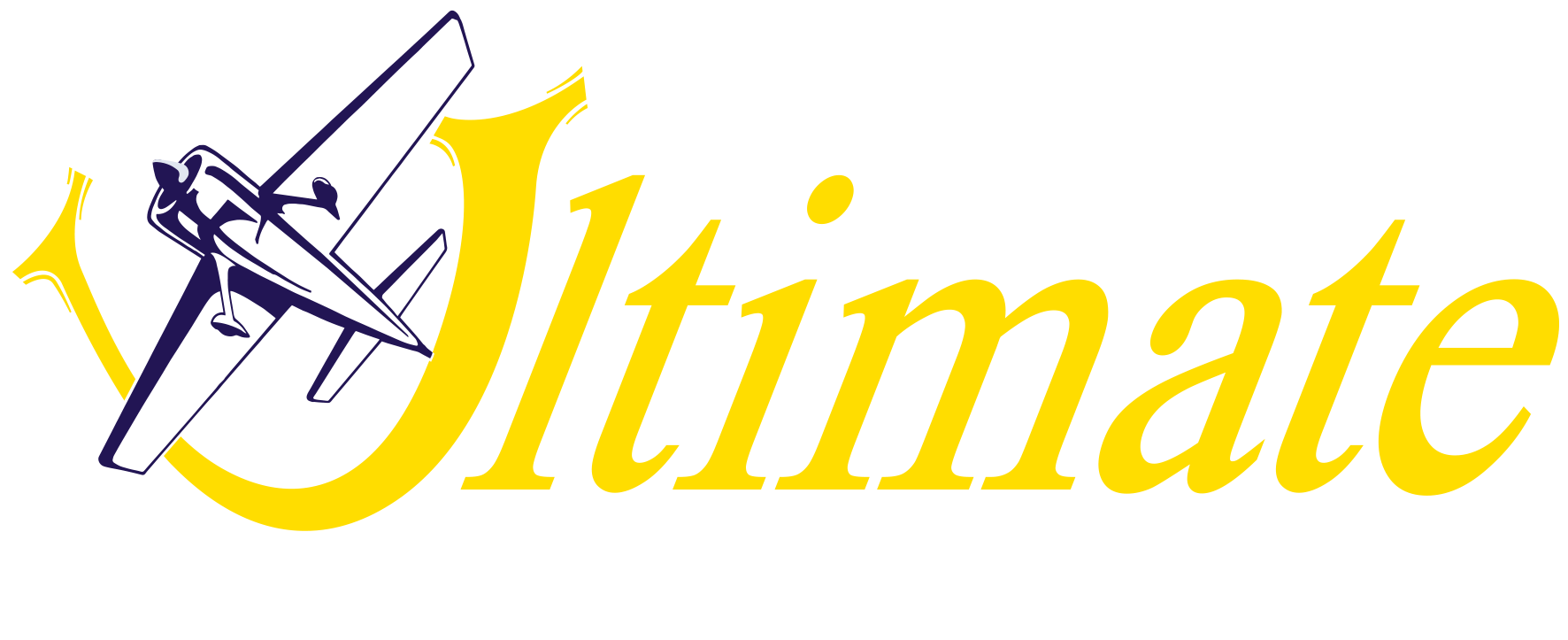 Your Display
Whether it's an aerobatic air display for a wedding, country fair or even a special family party, add a bit of extra glitz and glamour with your very own aerobatic air display.
Complete with breath taking aerial manoeuvres and an eye-catching smoke trail so that you can follow all the action, our air displays add excitement to any gathering. We work with you to deliver an occasion to remember. We take care of all the organisation, pre-planning and paperwork, leaving you to host your event and see the delight on your guests faces. For more details, contact us now here.
If you would like to sponsor our beautiful CAP 232 plane, associating your brand with an exciting, high octane sport, ensuring you'll be seen by thousands of people each summer, look here for more information.
Our display features loops and rolls and many more exciting manoeuvres - soon we hope to publish a video of what our display looks like from the ground - do come back to see what you could be watching at your event.
Interested in an air display for your special day? We'd love to arrange that for you - just click the link below for more information.
"I would like to say a huge Thank You for a spectacular aerobatic display yesterday! The crowd were amazed and in awe of her flying skills and precision - certainly he highlight of our party!"
Ricky from Woodley