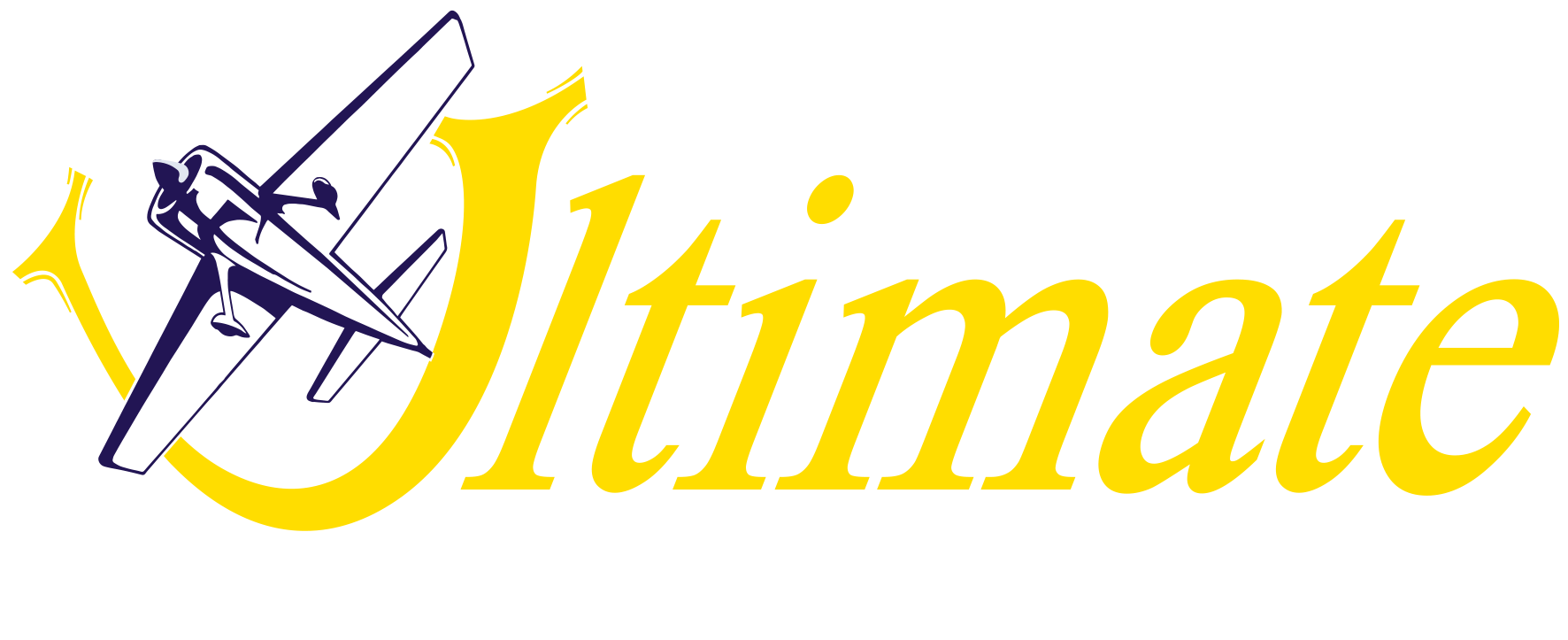 Harvard Conversion Course and Dual Training
If you're looking to try your hand at operating the Harvard safely and proficiently to a high standard then look no further. We are pleased to offer training that will help you achieve this. All training is conducted from West London Aero Club and you will fly in the skies over Berkshire and Buckinghamshire. There are excellent road and rail links to London so getting to White Waltham airfield is easy, wherever you may be travelling from.
​
Conversion Course
​
The Conversion Course offers pilots, with little experience of flying warplanes, a chance to progress to the standard required to fly the Harvard. Pilots will be given plenty of flight time to become familiar with the aircraft. This will consist of around 5 hours of dual instruction with 10 hours ground pre flight briefing and post flight debriefing.
​
The course will cover the following:
​
Normal procedures

Emergency procedures

Slow speed handling and stalling

Landing in both three point and wheeled landings

Crosswind operations

Basic aerobatics
​
The Abridged Course
​
The Abridged Course is aimed at more experienced pilots, who are already familiar with high performance tailwheel aircraft, who wish to obtain the standard required to fly the Harvard. Pilots will be exposed to the complete flight envelope of the aircraft, as well as its safety and operating procedures and areas to avoid when flying. 2 flights of 45min duration each, with a one hour ground briefing on tail wheel techniques and the Harvard technical brief.
​
Each individual may be required to have an assessment flight in the Chipmunk or Pitts. This will depend on the pilots background and experience.
​
Pricing

​
​
Harvard Dual Training costs an hourly rate of £899/hr for the aeroplane, based on block time (brakes off/brakes on). Typically a training sortie is around 40minutes so this equates to £629.30.
​
These prices include VAT and all landing fees at White Waltham. Regular students are required to be members of West London Aero Club.
​
​
Click on the above to read the great article by Darren Harbar in Flypast magazine, May 2020.