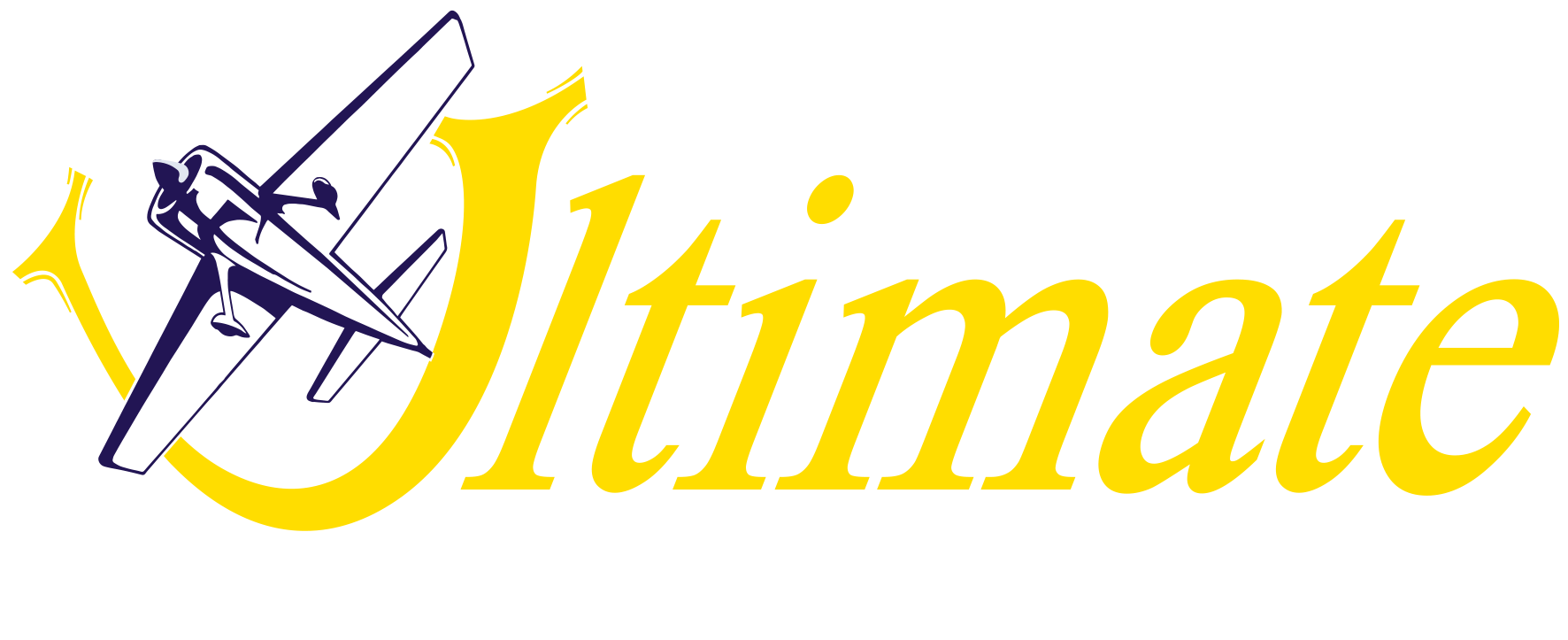 Intermediate Aerobatic Course
This course consists of a minimum of eight hours dual flying with one of our instructors. Pilots with some aerobatic experience may qualify for a reduction in the flying hours requirement. The theoretical knowledge section consists of a minimum six hours ground school. Three hours briefing and three hours self study. The objective of the course is to help you become proficient in flying intermediate aerobatic manoeuvres, and to bring you to a level at which you can attempt your first Intermediate aerobatic competition. Upon successful completion of the course you may apply for the AOPA Intermediate Aerobatic Certificate.
Theoretical knowledge training will include:

Technical Subjects
Inverted flight systems

Inverted stalling and spinning

Accelerated spins
​
Aircraft - Specific Characteristics
Permitted manoeuvres

Inverted flight limitations

Negative G limitations
​
Emergency drills
Aresti
Notation for Intermediate aerobatic manoeuvres
​
Human Factors
Effects of negative G

Positive G tolerance following negative G manoeuvre

Disorientation in inverted flight
Eight hours of aerobatic flight time including, but not limited to, the following:
​
Revision of Standard Aerobatics
Hesitation loops

Hesitation rolls

Precision upright spins

Half cuban eights

Half roll, half loop down
​
Intermediate manoeuvres
​Inverted stalls

Inverted spins

Half square loops

Square loops

Outside looping segments

Half loop up

Stall turn with a push out

Flick rolls, full and half positive flicks

Level

Descending 45° down

Rolling turns,

Vertical rolling, up and down

Rolling on climbing 45 degree line​

Avalanche

Chinese loop (loop with a roll at the top)

P loops

Humpty bumps with ¼ rolls up and down
​
At the end of this course, you will have grasped the above figures, and we will get you flying complete sequences (including unknown sequences) of figures to the point where you could fly an Intermediate level competition.
​
Price: £2400
​
The price includes 8 hours dual instruction in our Pitts S-2A
, with full pre-briefs and post flight discussion,
and 6 hours of ground school, of which 3 hours are supervised self-study.
The price includes all landing fees. You will just need to become a short term member
of West London Aero Club which will cost you £33 for one month, or the duration of the course (whichever is longer)
.
This price does not include the assessment of competence flight test on completion of the course.
​
If you'd like to complete the course in our Extra 330LX please get in touch.