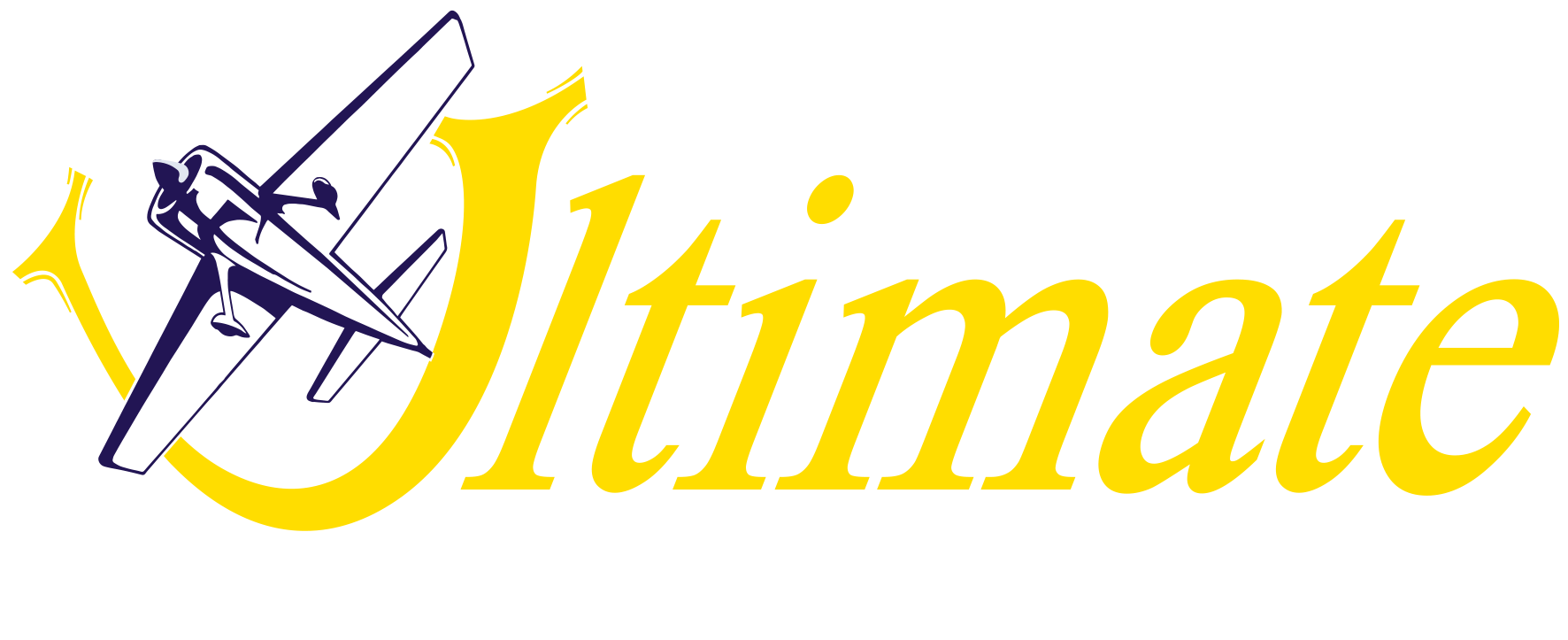 Hawker Hurricane Mk1 R4118 is said to be the most historic fighter aircraft to have survived the war. She was delivered new to 605 (County of Warwick) Squadron at Drem on 17 August 1940. During the Battle of Britain it flew 49 sorties from Croydon and shot down five enemy aircraft.
​
After being battle damaged on 22 October 1940, the aircraft was rebuilt and taken on charge by 111 Squadron at Dyce on 18 January 1941. There it was flown on patrol over the North Sea and was again in combat. Over the following two years it was used primarily as a training aircraft with 59 and 56 OTUs, and was rebuilt a further three times following major accidents, including hitting a lorry on the runway and being stuffed into a snowbank!
​
In December 1943, R4118 was crated at Cardiff and shipped to India as a training aircraft. However, it was never needed and remained in its packing case in Bombay until 1947 when it was struck off charge and donated to a university for engineering instruction. The fuselage was stood outside in a compound with the propeller, wings and tailplane laid on the ground. There it remained, exposed to the elements and ignored by the world, until 1996, when a retired businessman and restoration enthusiast began a remarkable quest to bring R4118 home. Now R4118 is being operated by Hurricane Heritage and you will be able to enjoy seeing a view of this incredible aircraft in the environment it belongs.
R4118 in the air courtesy Darren
Harbar Photography
To fly with Mk1 Hurricane R4118 please click on the button below.
If you have any questions or special requests please feel to get in touch.
Crew: One pilot

Wingspan: 12.19 m

Length: 9.85 m

Height: 34.0 m

Empty Weight: 1,886 kg

Max Take off Weight: 2,605 kg

Powerplant: Rolls Royce Merlin III 1,029hp

Max speed: 380 mph

Rate of Climb: 2,780ft/min

Armament: 8 x .303 mm Machine guns

Number made: 14,583 (All variants )