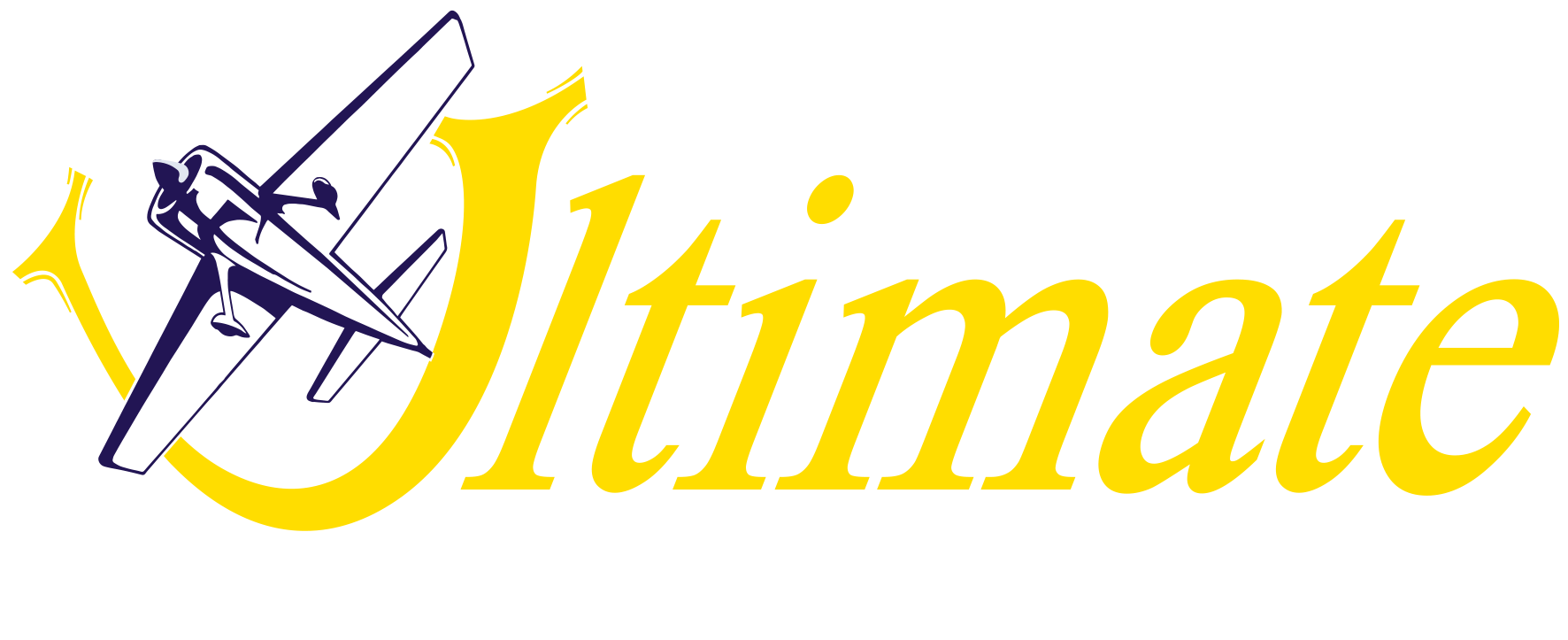 Harvard Experience Flights
Our Harvard is a genuine 1942 World War II trainer, and was the first step for those learning to master legendary aircraft such as the Spitfire and Hurricane. The aircraft is based at the historic wartime airfield of White Waltham (located near Maidenhead) with excellent links to London and the M4. West London Aero Club is one of the largest flying clubs in the UK, complete with friendly bar and restaurant. This experience is truly an amazing event for the whole family to enjoy.
Following an introduction, you will be taken out to the Harvard and shown around to help you appreciate the scale of the aircraft and it's 600hp engine. You will then be strapped in and given a full safety brief by one of our experienced pilots. Once airborne, you will fly in the skies over Berkshire and Buckinghamshire like the many thousands of wartime pilots who trained in this iconic aircraft. If you wish, there is an opportunity to try some aerobatics before returning back to White Waltham Airfield.
​
We offer a choice of 20, 30 and 40 minutes flights. The longer timings will enable more flying and you will get to venture further afield. The whole experience will last approximately 90 minutes. This will be a once in a lifetime day you will never forget!
​
This year we are also excited to announce a "fly alongside Battle of Britain Hurricane R4118" option on our Harvard flights. If you are interested in this opportunity, please get in touch!
​
​
​
​
​
​
​
​
​
​
"I just wanted to say a big thank you for last week. Not only the best bit of flying I've done in terms of feeling comfortable and enjoyment, it was an experience I will never forget and I will certainly be booking to fly with you again." Jack