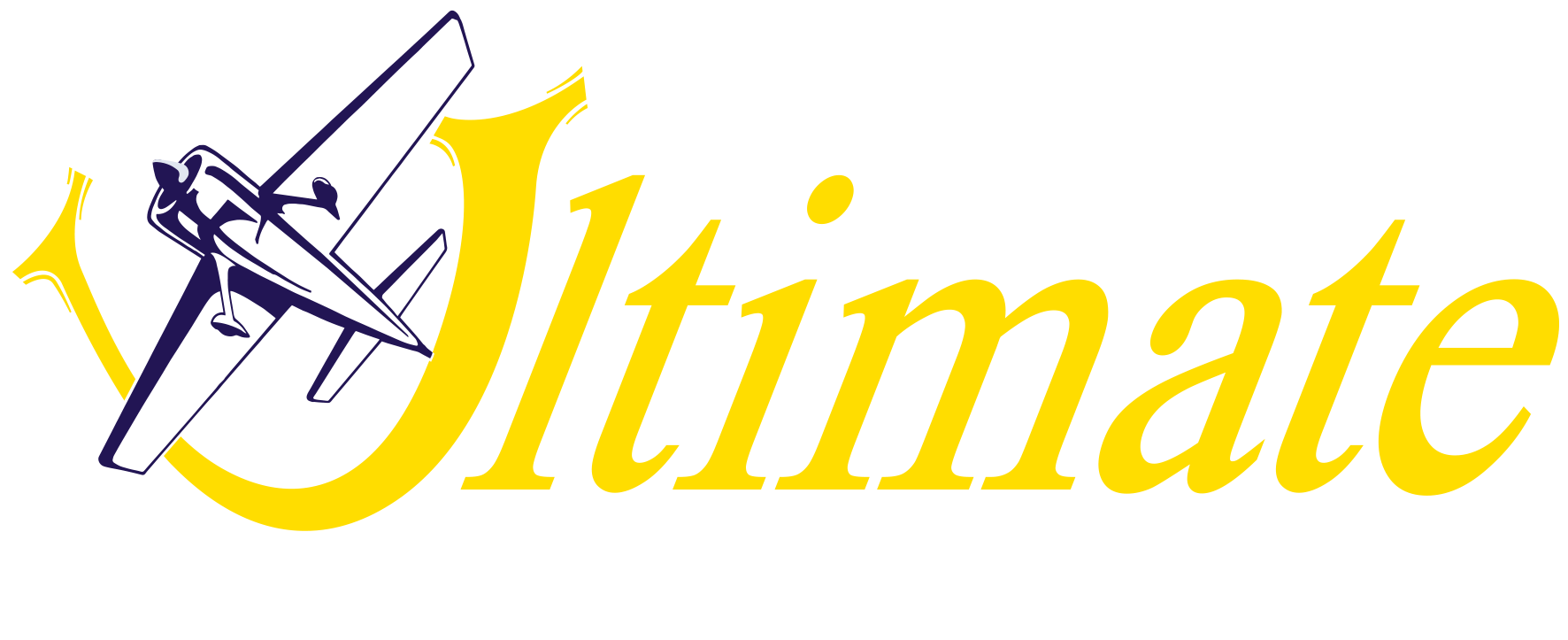 Standard Aerobatic Course
The objective of this course is to allow you to become a proficient and safe Sports level aerobatic pilot through a structured course. Satisfactory completion of the course will allow you to apply for the issue of an AOPA standard level aerobatic certificate, should you wish. You may commence the Standard Level course once you've successfully completed the Basic Level course.
​
The course is comprised of six hours dual flying with one of our instructors, many of whom are national champions and display pilots and a ground school element, consisting of three hours of briefings from an instructor and three hours of supervised self study. At the end of the course, there is an assessment of competency air test, not included in the six hours.
​
Price: £1800
​
The price includes 6 hours dual instruction in our Pitts S-2A, with full pre-briefs and post flight discussion, and 6 hours of ground school, of which 3 hours are supervised self-study. The cost includes all landing fees. You will just need to become a short term member of West London Aero Club which will cost you £33 for one month, or the duration of the course (whichever is longer)

. This price does not include the assessment of competence flight test, on completion of the course.
​
If you'd like to complete the course in our Extra 330LX please get in touch.
​
​
​
The course consists of:
Six hours ground school (three with an instructor and three self study) during which we will cover the following:
Technical

subjects
Kinetic and potential energy

Energy management

Stalling and spinning
​
Aircraft specific characteristics
Aileron design and adverse yaw

P-factor and slipstream effects

Propeller gyroscopes

Weight, balance and inertia

G limitations
​
Emergency drills
​
Aresti

- Aerobatic notation/short hand
​
Sequence appreciation
Height analysis

Sequence learning and preparation

Effects of a headwind and crosswind on figures
Six hours of aerobatic flight time including but not limited to the following:
Revision of the basic aerobatics figures:
Loops

Aileron rolls

Stall turns

Half-loop, half-roll
Precision Spinning, where you stop on a heading:
Entered from level flight

Entered from a climbing 45 line

1 turn spin

1 ½ turn spin
Mishandling on vertical lines, to include:
Inadvertent spinning, torque and gyroscopic at low speed
New figures and manoeuvres:
Quarter clover, rolling up

Precision wingovers (also called Chandelles)

Hesitation rolls:
Two point rolls
Four point rolls
P-loops
Q loopsHumpty bumps (vertical up and down, with a half loop in between)
​
Combination figures:
Stall turn with ¼ roll on the way down

Half roll followed by half loop (also called the split-S)

Half cuban eight

Reverse half Cuban either

Combinations of the figures:

1 ½ turn spin followed by a stall turn

Half reverse Cuban followed by a half Cuban

Split-S followed by four point roll

Other combinations
​
At the end of this course, you will have grasped the above figures and we will get you flying complete sequences (including unknown sequences) of figures, to the point at which you could fly a Sports Level competition.
​
Price: £1800