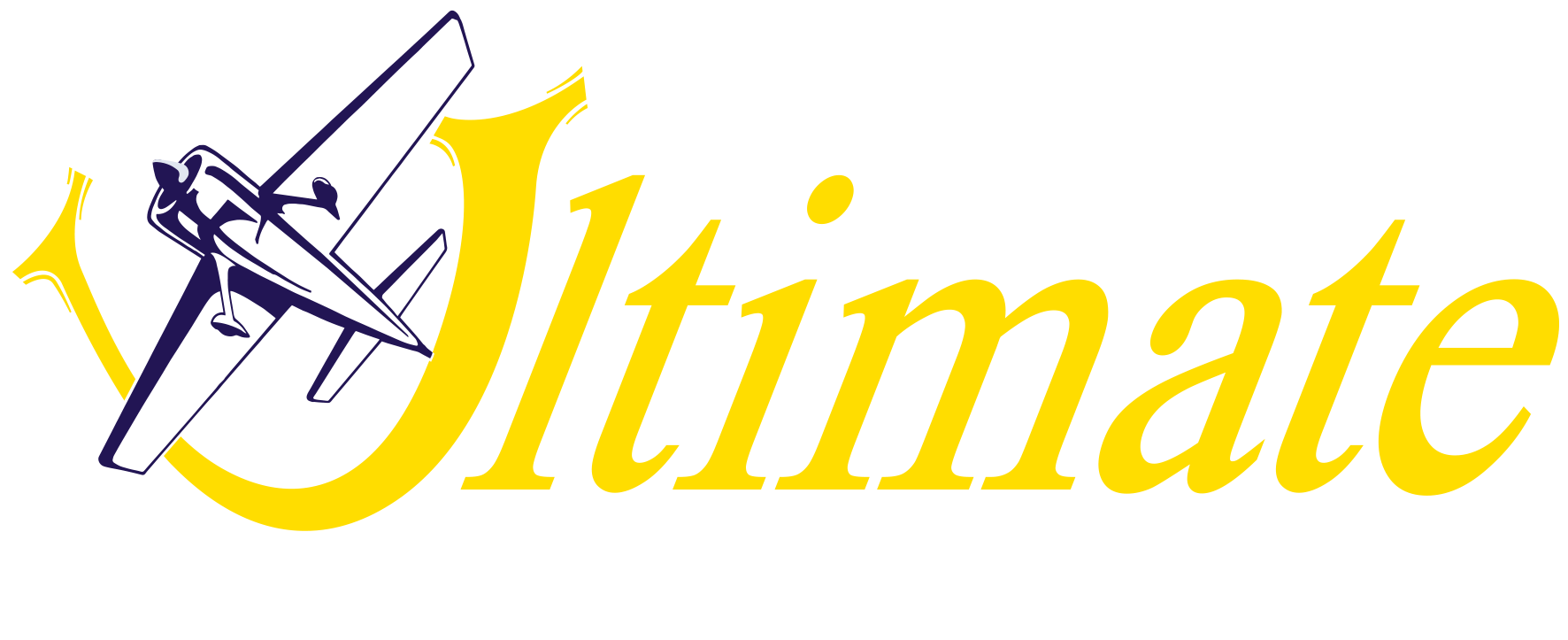 We are lucky enough to operate G-IILX, which is an excellent example of the incredibly capable Extra 330LX. This aircraft really is one of the best two seat aerobatic aircraft in the world! We are one of only a handful of schools in the world that conducts training in the 330LX.
​
The Extra 330LX is the most recent development of the Extra 300 range and benefits from significant improvements over the older models. It is essentially a two seat version of the multiple world championship winning Extra 330SC. The engine delivers 315HP through a large four blade MT propeller. The wing is improved from the previous models and is significantly lighter with full span ailerons which produce an incredible roll rate. Other improvements include a much larger rudder and general improvements throughout the airframe to reduce weight and make the 330LX a serious aerobatic competition aircraft that can compete on the World stage with the added benefit of the second seat.
​
We use this aircraft as our advanced trainer, although we offer training on the aircraft at all levels from aerobatic rating courses to Unlimited and freestyle flying. It is available for solo hire once a suitable standard has been met.
​
​
​
Crew: One Pilot plus one passenger/student

Wingspan:8.0m

Length: 7.20m

Height: 2.62m

Empty weight: 650Kg

Powerplant: AEIO-580-B1A

Max speed:406 km/h

Endurance: 4 hrs

Rate of climb: 3,200 fpm

G loading limit: +/- 10 G