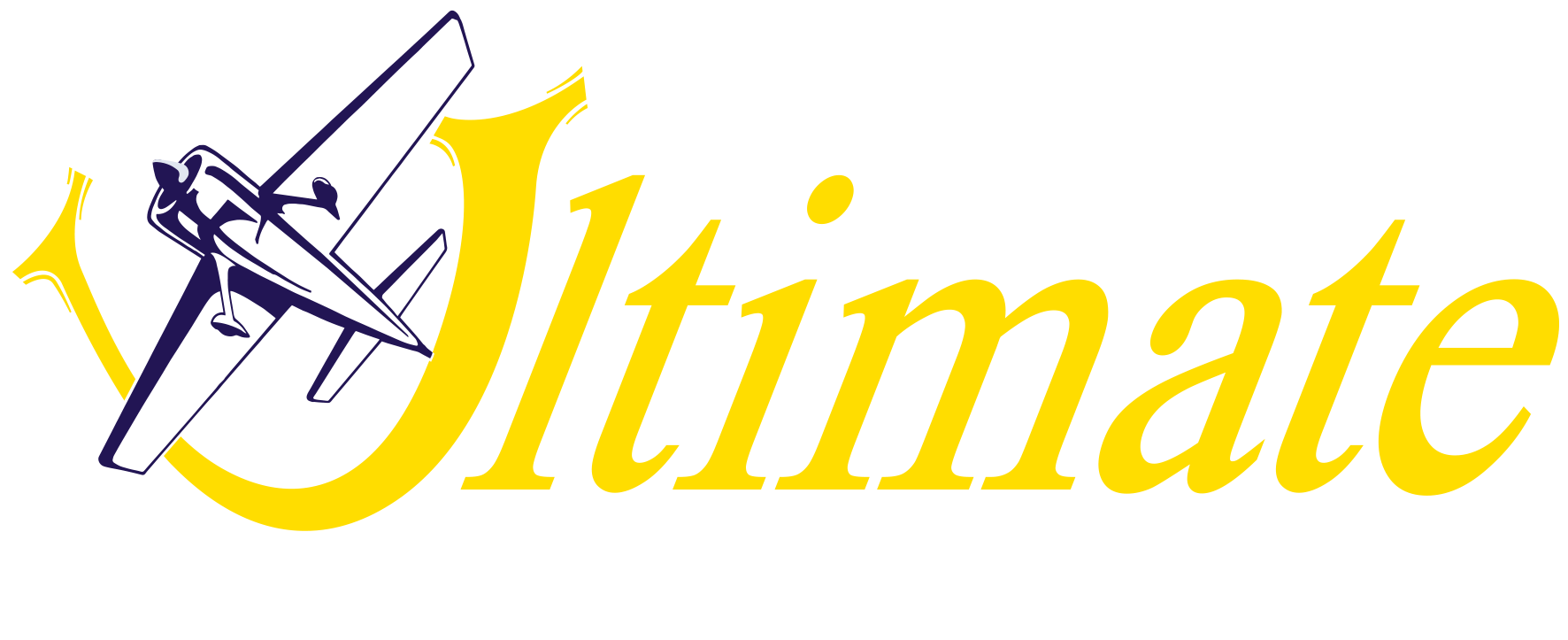 Harvard Mk IIB
We are very pleased to offer training and experience flights in G-CIUW (Or it's wartime registration FE511, which it proudly wears!) based at our home airfield of White Waltham. The Harvard was the primary training aircraft for a large number of Air Forces across the world and was used operationally until the 1970s. However, it is best known as the trainer used as a stepping stone into the warbirds of World War II.
Designed by the North American Aviation the T-6 is known by a wide variety of designations depending on the model and airforce. The USAAF designated it the AT-6, the USN the SNJ and the British Commonwealth the Harvard.
Our Harvard was built in December 1942 as a MkIIb by Noorduyn Aviation in Montreal, Quebec. Originally allocated US serial 42-708, she served with the RCAF at No.6 Service Flying Training School at Dunnville, Ontario, for the duration of the war. She was struck off charge in December 1946 and moved to Sweden as Fv16128 in 1947.
​
She was used as an instructional airframe for many years, initially based at Stockholm-Bromma Airport, before moving to Stockholm-Arlanda Airport from 1975-1987. In 1987 she was sold to a private collection in Sweden, where she was restored to airworthy condition, civil registered and painted in a pseudo US military scheme with invasion stripes.
She was bought back to the UK in 2016, and then had a substantial restoration which included being resprayed to wear the colours of a Harvard provided to the RAF under the wartime lend-lease agreement with the United States.
​
SPECIFICATION
​​
Crew: One pilot plus one passenger/student

Wingspan: 12.81 m

Length:8.84 m

Height: 3.57 m

Empty Weight: 1,886 kg

Max Take off Weight: 2,404 kg

Powerplant: Pratt & Whitney R-1340-AN1 Wasp 600 hp

Max speed: 226 mph

Rate of Climb: 1,200ft/min

Service ceiling: 24,200ft
​
Click on the above to read the great article by Darren Harbar in Flypast magazine, May 2020.