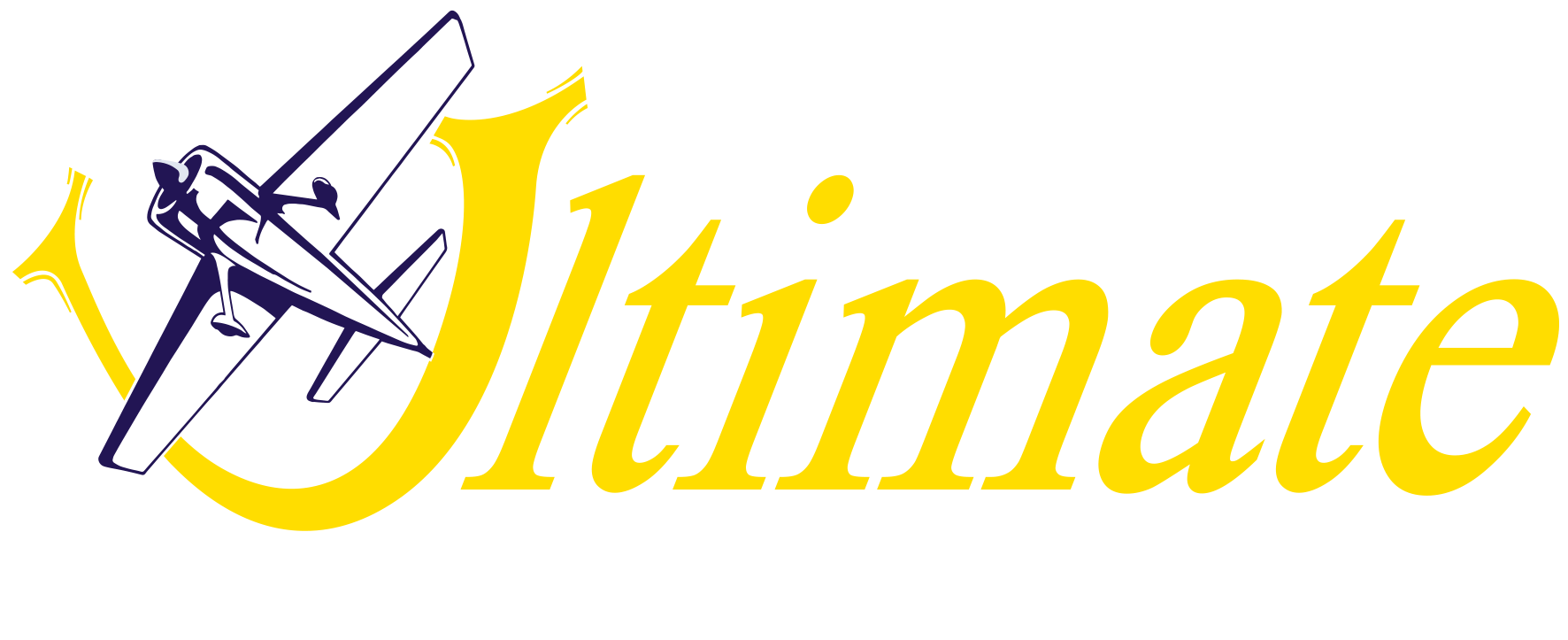 Frequently Asked Questions
Where can I have a display?
There are some restrictions, for example we cannot display over a built up area. We need an open area – perhaps on the edge of a town or village or over parkland. There should be some separation between the display and spectators, and not display over buildings likely to have people or livestock in them. If you want to find out whether your idea is possible, just get in touch and we'll give you a quick initial assessment.
How long does the display last?
This is typically about 6 minutes, as that's the best time for your spectators to watch for. However, this can be adjusted to take in to account your requirements, varying from about 4 - 10 minutes.
What happens if the weather's not very good?
We can't fly in all conditions, but we do have a few display options to take account of different weather conditions, in case the weather isn't as good as we hope.
How much does it cost?
Each display is different, so the best thing is to get in touch to chat about your requirements. Put simply, it will depend on a number of factors such how far away it is, whether you want smoke and if you have any specific requests.
How do I find out more?
Email us here for more information - if you would like a call back just ask and we'll contact you as soon as possible.
You display with smoke, is this enviromentally friendly?
The Extra has a separate tank for a type of special oil. This is pumped at a rate of about 3 litres per minute into the lower part of the exhaust system. The heat from the exhaust vaporises the oil, turning it into a white smoke. The oil that we use now is akin to baby oil – it is very pure, safe and harmless. It is much cleaner and less smelly than the red diesel that was used years ago. The smoke disperses naturally and contains nothing presenting any risk to the environment.
How do I have a go at aerobatics myself?
If you would like to experience an aerobatic flight, please Contact Us, we can arrange it. If you have your PPL and would like some aerobatic training, there are several flying schools around the country specialising in this. We recommend you follow this link to the British Aerobatics Association. If you are serious about progressing in your aerobatics then the British Aerobatic Association, which promotes and encourages aerobatic and competition flying in the UK, organises a series of competitions through the season from Beginner levels upwards.
How much notice do you need?
We need as much notice as possible to ensure that everything runs smoothly for your display, but as a rule of thumb, this means at least a month. This is the minimum amount of notice we have to provide when submitting the paperwork to the appropriate authorities in order to obtain permission to hold a display. If this isn't enough time for you, still get in touch and we'll see what we can do, but we cannot make any promises.
How can I sponsor you?
There is more information on our sponsors page.