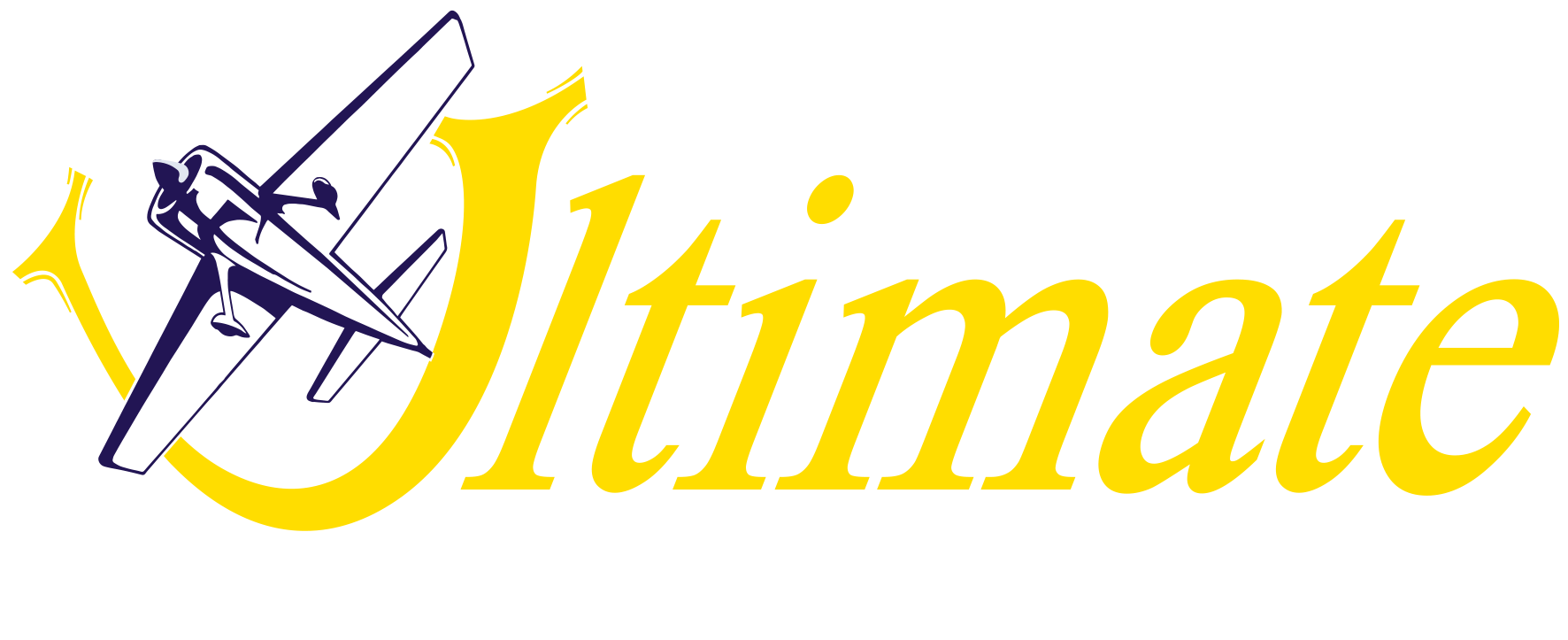 Ultimate Aerobatics offers unique aviation events, whether you are hosting individual VIPs or large company events. Ultimate Aerobatics has the experience to help you achieve a once in a lifetime flying experiences that people will talk about for years to come.
​
​
​
Ultimate Aerobatics is a centre of excellence for aerobatic training in the UK close to London. Many of our instructors have been National Champions and have competed around the world, so you will be in safe hands. We endeavour to train the next generation of champions, helping them to achieve beyond their expectations and aspirations and give flight to people's dreams. We love aerobatics and sharing the experience with others; our passion is evident in the feedback from customers.
So why use flying at your event? Flying allows entertainment and education, everyone likes an adrenaline rush but few people have ever experienced flying in the iconic aircraft we offer, either as pure entertainment or for a more strategic team development.
​
We will work with you to design your perfect day, whether it is to reward your staff for going the extra mile, bringing a team together or for you to build a relationship with a client. The days involve briefings about the flying, flights in one or more of our aircraft, refreshments throughout the event, as well as a lunch of your choosing. We can also arrange guest speakers for your event, depending on the aims of your day. We use three iconic aircraft for our events: the Royal Air Force historic training aircraft, the Tiger Moth; the iconic warbird, the Harvard; and, for the ultimate adrenaline experience, the aerobatic legend, the Pitts Special.
​
A typical outline of a day with us:
​
A full welcome briefing

An introduction to the aircraft and pilots

Depending on your requirements once in a lifetime flights in our iconic aircraft

Hawker Hurricane (The World's Only two-seat Hurricane)

North American T6 Harvard

Extra 330LX

Pitts Special

The flights will be separated by a lunch

A private aerobatic display to close the day, perhaps while your guests are enjoying a drink.

As a memento to the day each guest will be provided with a video of the flights.
​
We are located at White Waltham airfield in Berkshire which is close to London and has excellent rail (direct trains from London Paddington) and road (the M4 and M40) links making it an extremely accessible location.
​
​