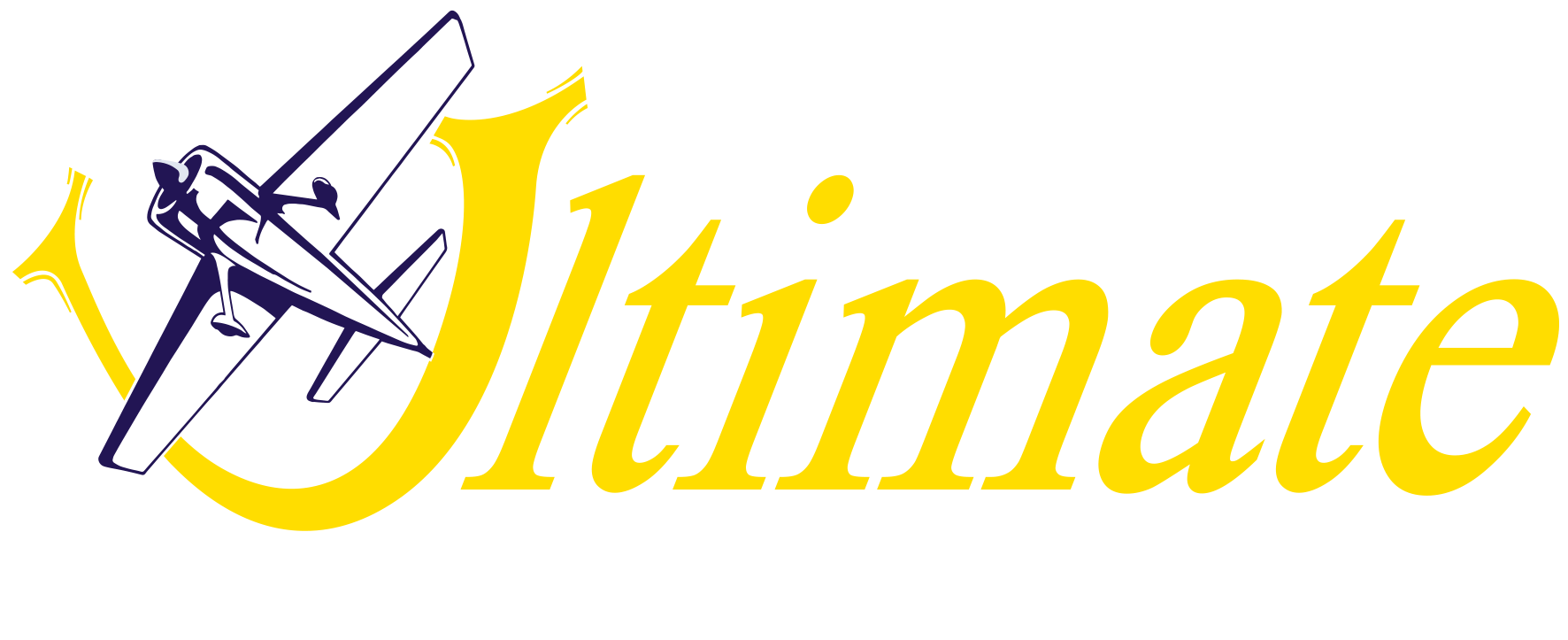 We used to operate G-CBUA, which is an Extra 230 single seat fully aerobatic aircraft developed in Germany, by Walter Extra. He based the design largely on the layout of the Laser Z-200 that he was flying at the time. He made a number improvements to enhance the performance of the aircraft. The largest being the profile of the wings. The aircraft was so successful that Extra produced the Extra 230 as a production model until 1990, when a lack of high enough quality wood forced him to move into fully composite wing construction with the Extra 260 and then the world famous Extra 300.
The fuselage is of steel tube construction and the wing is made out of wood with a small amount of fiberglass on the skin of the inboard section of the wing. This gives it incredible strength, allowing the aircraft to pull or push an incredible +10G or -10G. A highly tuned Lycoming AEIO 0360-A1E producing 230 horsepower provides the powerplant. Giving it a maximum speed of 255MPH.
G-CBUA serial number 9 is a fine example of the Extra 230 and has breathtaking performance that will certainly not disappoint any crowd at an air display!
Crew - One Pilot

Wingspan - 7.40m

Length - 5.82m

Height - 1.73m

Empty Weight: 440kg

Max Take off Weight: 599kg

Powerplant: Lycoming AEIO-0360-A1E 230hp

Max speed: 255mph

Endurance: 2 hrs

Rate of Climb 3,000ft/min