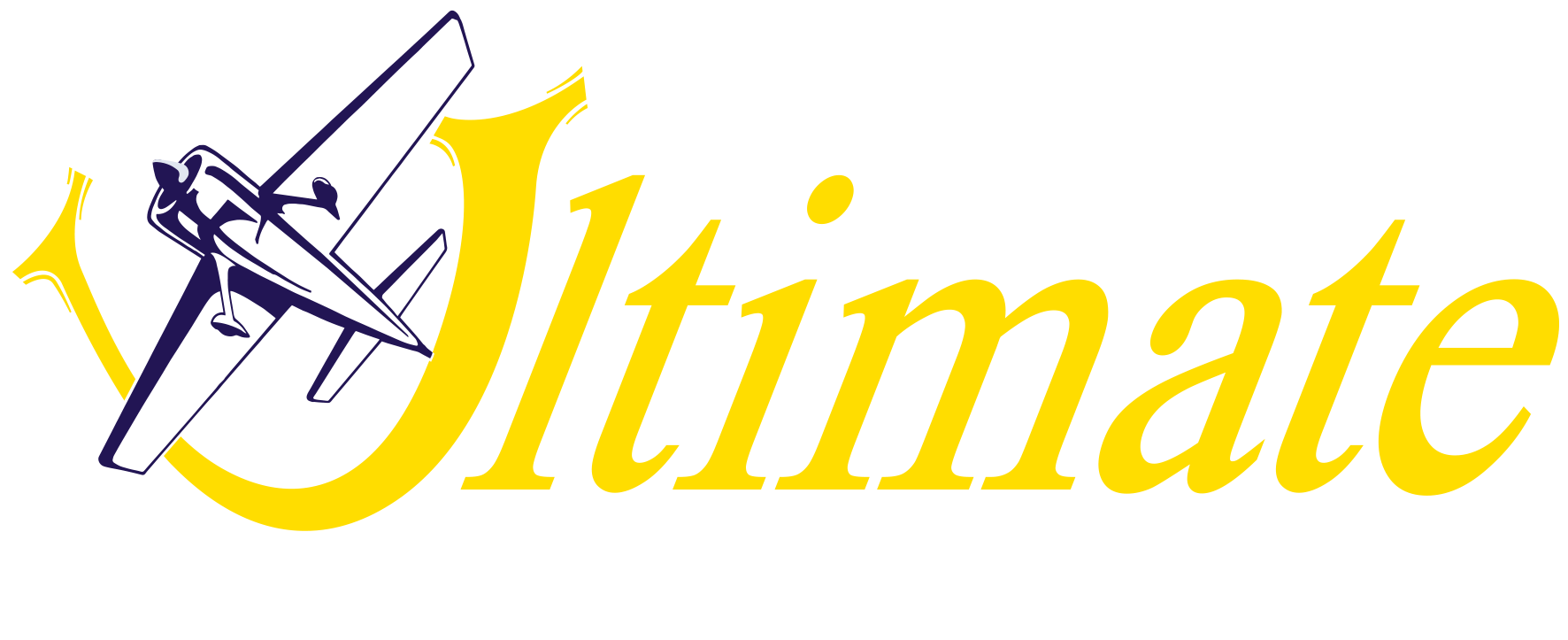 This course covers the minimum requirement for the Aerobatic Rating as well as the AOPA Basic Aerobatic Certificate.
​
The course consists of:
​
8 Hours ground school during which we will take you through the following:
An introduction into the sport of aerobatics and a safety brief

Physical limitations

Technical subjects

Limitations applicable to the specific aeroplane type

Aerobatic manoeuvres and recovery

Emergency Drills

Aresti System (Aerobatic shorthand)
5 Hours of aerobatic flight time including, but not limited to the following:
Steep turns

Stalling

Spins

Chandelles

Ballistic aileron roll

Barrel roll

Inverted flight

Straight and level roll

Loop

Stall turn

Immelmann, half loop with half roll at the top

Half Cuban eight rolling on the down line

Quarter clover rolling on the down (half loop up half barrel roll down
Once you have grasped the above figures, we will get you flying a complete sequence of figures to the point at which you can attempt your first club level competition, should you wish.
​
Cost: £1600
​
The price includes 5 hours in a Pitts S-2A, with full pre-briefs and post flight discussion, and 8 hours of ground school. The price includes all landing fees. You will just need to become a short term member

of West London Aero Club which will cost you £33 for one month, or the duration of the course (whichever is longer)

.
​
If you'd like to complete the course in our Extra 330LX please get in touch.
​
Basic Aerobatic Course & Aerobatic Rating