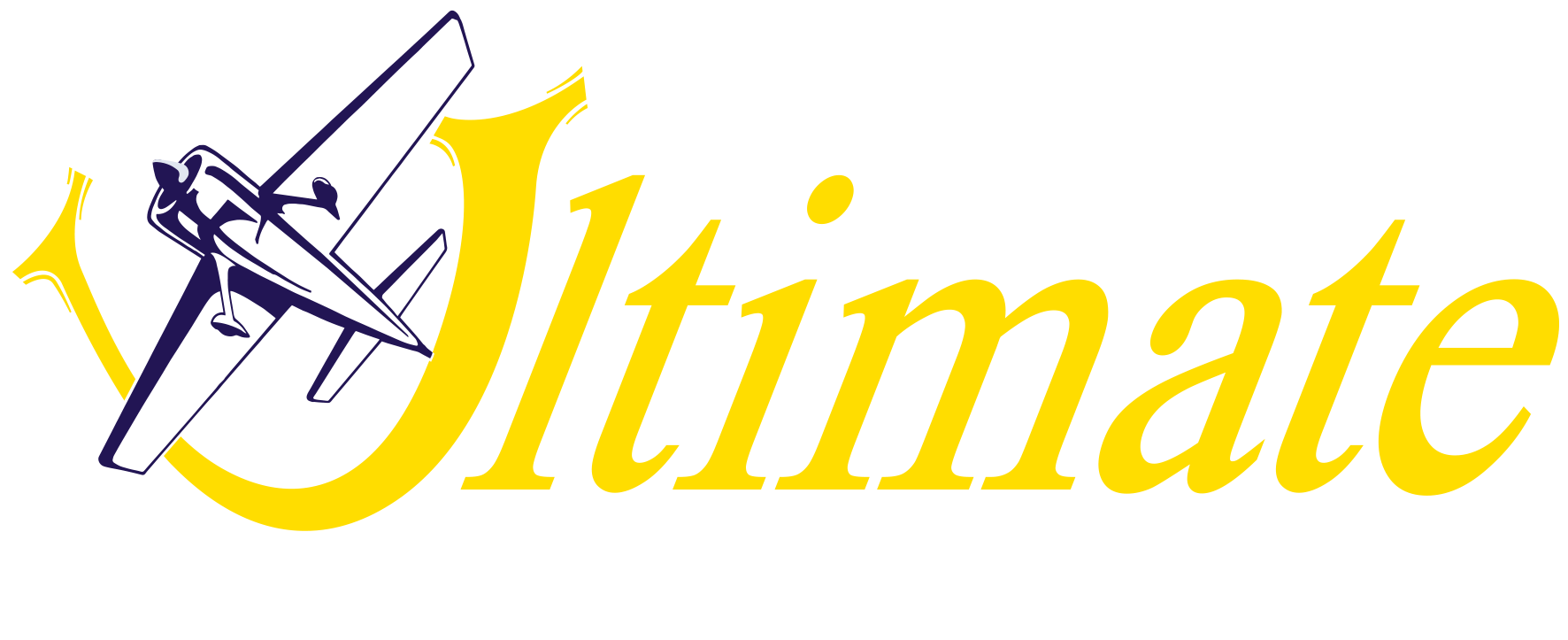 ​

Aerobatic Experience Flights
Aerobatics is an exhilarating experience and we offer two amazing opportunities for you to find out for yourself just how much fun it can be! Our team of extremely experienced aerobatic pilots will ensure your flight is as gentle or exciting as you would like it to be in one of our two high performance aerobatic aircraft. Experience the best in aerial agility as you elegantly loop your way over the fields of Berkshire and Buckinghamshire with true flying finesse.
You have the choice of climbing into the cockpit of either the biplane aerobatic experience in the Pitts Special – arguably the most iconic aerobatic aircraft of all time – or the Ultimate Aerobatic experience in the Extra 330 – the best aerobatic training aircraft around as used in the Red Bull Air Race and world aerobatic championships; it really is the crème de la crème of aerobatic machines – with a power to weight ratio to rival any supercar. For the ultimate thrill seeker why not make a day of it and try both of these amazing aircraft.
Your experience is available as either a 20 or 30 minute option and makes a great personal treat or a wonderful gift – it will not disappoint the lucky recipient! Throughout your time in the air, you'll be given a full commentary from your pilot, who will explain all the technical aspects of each manoeuvre, and demonstrate some of the main features and abilities of the aircraft. You will fly with fully trained aerobatic instructors, many of whom have been National aerobatic Champions and display pilots and it will surely be a day to remember.
All our experiences start on the ground at our base, West London Aero Club (the home of British Aerobatics), White Waltham airfield. Here you will be given a safety briefing, then it's into the cockpit for take-off and into the skies, ready to perform some of the exciting manoeuvres that make aerobatics so loved. You can be as adventurous (or not) as you like. If you're up for it, the pilots will give it their all, showing just what the Pitts or Extra is capable of, from loop-the-loops to stall turns, wingovers and Cuban Eights. If you're feeling adventurous, you can even have a go yourself!
​
• You must be physically fit and in good health
• If you have any health concerns you should contact your GP before taking part in this activity
​
If you have any questions please just get in touch.
20 Minute Pitts Aerobatic experience with pre and post flight briefing
£179
30 Minute Pitts Aerobatic experience with pre and post flight briefing
£228
20 Minute Extra 330 Aerobatic experience with pre and post flight briefing
£299
30 Minute Extra 330 Aerobatic experience with pre and post flight briefing
£399