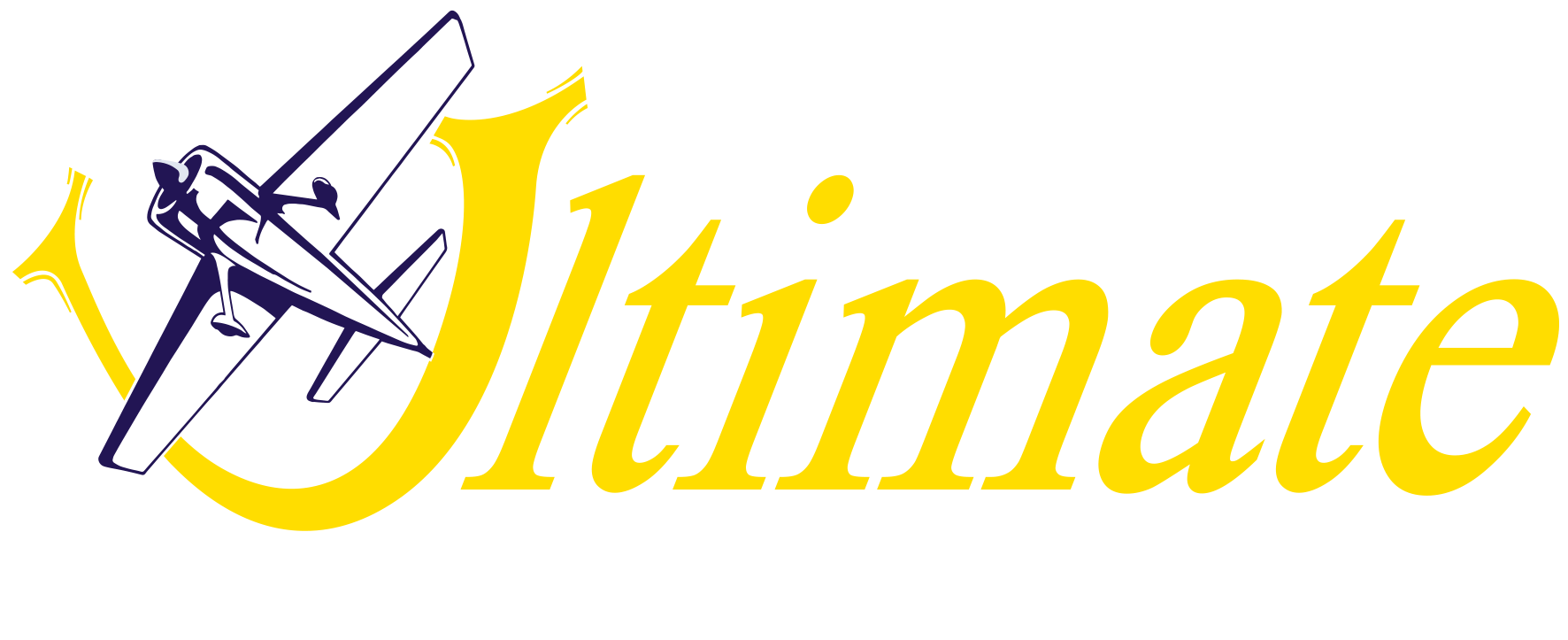 Weddings
Ultimate Aerobatics can make your special day even more special with your own unique air display. Don't miss the opportunity to wow your guests and leave them remembering your special day for long to come with a breathtaking air display over your Venue. What's more - it's cheaper than you might think, and cheaper than most firework displays!
All of our pilots are specially authorised by the Civil Aviation Authority to do displays for such events. They will ensure that the spectacular display is positioned in the best possible position for you and your guest to enjoy the stunning display.
We will give you a truly unforgettable experience, displaying a series of stunning manoeuvres including loops, rolls, flicks and of course a heart drawn in the sky using our environmentally friendly smoke trailing behind the aircraft.
Each display usually lasts just under 10 minutes and will provide a truly unforgettable spectacle for you and your guests. We can cater for most weather conditions and we are able to time our arrival to within a minute to allow you to schedule your day.
Why not get in touch and we can discuss what we can do to make your day extra special while working within your budget.