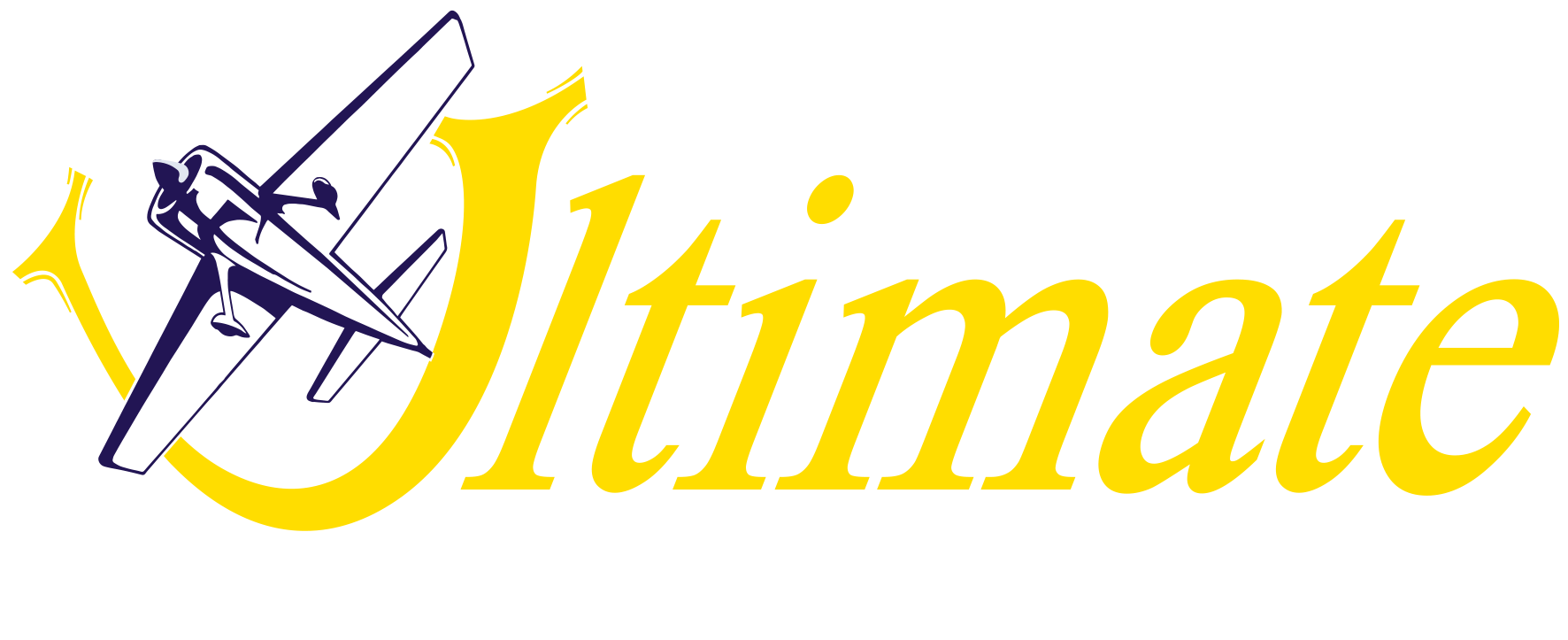 Mike started his flying career in gliders, which included winning the Dan Smith aerobatics trophy in 2003, and spending a number of years as the Chief Flying Instructor of Booker Gliding Club. He then transitioned to the noisier side of powered aerobatics, winning a number of medals in his first year. He was the 2014 National Champion at intermediate, and was selected for the British Team. Mike travelled to the World championships in South Africa as part of the British Aerobatics Team in November 2014, where the team won the Silver medal. In 2016 Mike came 2nd in the British Advanced Aerobatics Championships. Having become a display pilot Mike now displays the Hawker Hurricane, Cap 232, Extra 330 as well as with the Great War Display Team (where he displays Fokker Triplane, SE5a and Junkers CL1 replicas).
​
Mike also flies for a living, as well as being an instructor. He has more than 10,000 hours flying time.
An advanced aerobatics competitor and a very experienced aerobatics and formation flying instructor. Simon is also an accomplished display pilot. He is also our Freestyle expert!
David has been an airline pilot for 23 years and a flying instructor since 1996. He is a multiple time Advanced National Champion, and flies anything he can get his hands on, however he's commonly found in our Pitts and Extra! David has previously Instructed military elementary flying training and brings with him a wealth of experience in operating high performance aircraft.
Alex has a huge amount of experience over a wide variety of aircraft including the Pitts. Alex has been lucky enough to display some of the most iconic classic aerobatic aircraft including the Bucker Jungmeister. Whilst Alex isn't flying around upside down he works as an engineer for British Airways.
Dave gained his pilot's licence soon after learning to drive, but it took him another decade to discover the joys of aerobatics. He has experience across a range of aerobatic types, including medal performances in his first outings in the Pitts. When not flying aeros he enjoys flying vintage aeroplanes including the Tiger Moth. He holds a formation display authorisation, flying with the Turbulent Team, and also dabbles in gliding - he holds Bronze C and Aerobatic gliding badges.
Whether it's freestyle aerobatics, formation aerobatics or air racing, John has done it all! John was a member of the famous Marlboro and Mircrolease aerobatic teams in the 80's and 90's. Wowing thousands of spectators throughout the world. John has amassed a huge number of hours flying an array of aircraft. He is also a CAA display evaluator (DAE) and is very much our formation specialist.​
A previous member of the British Aerobatics Team and Advanced National Champion, Julian has many hours instructing in both aerobatics and formation flying.
Abigail joined the team in Spring 2022 and has been looking after the ground operations for Ultimate Aerobatics since. She brings with her a wealth of experience including many years in the RAuxAF working in logistics, air traffic controller at both Duxford and Blackbushe and she is also learning to fly.