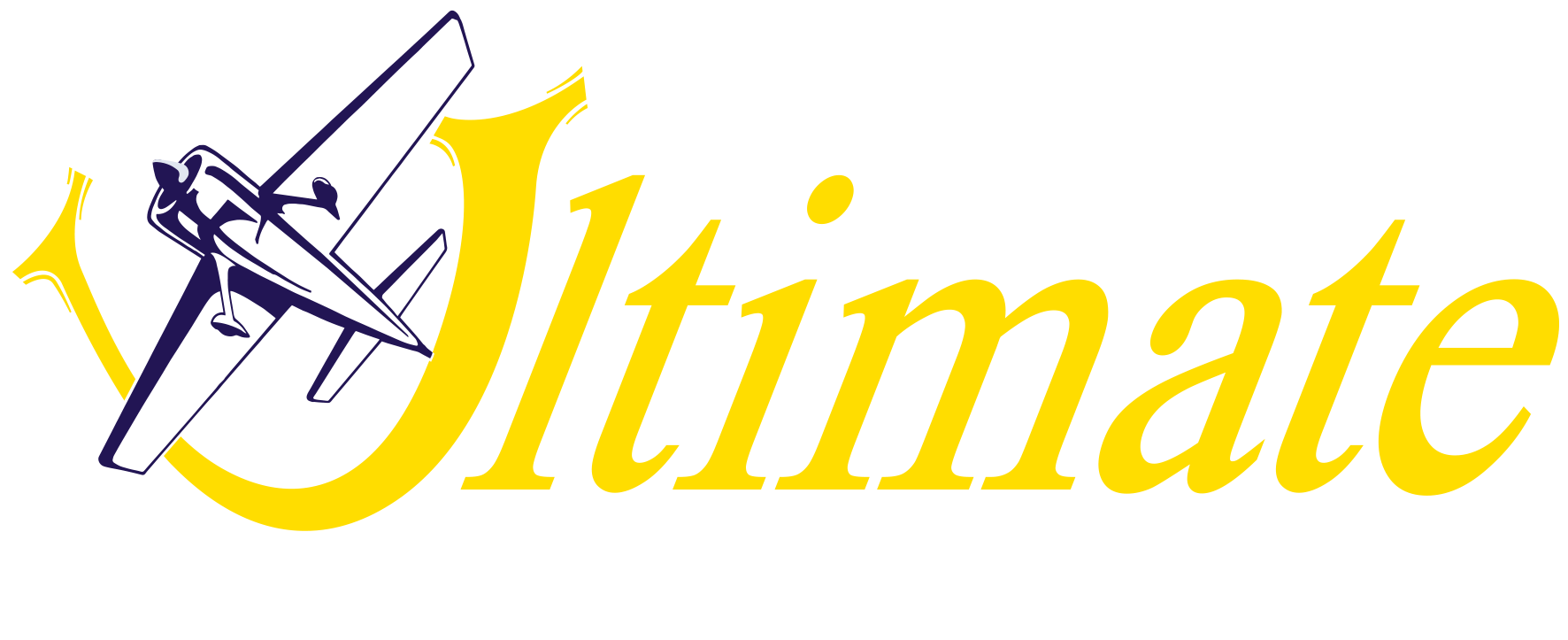 We are pleased to be working in partnership with Total as we prepare for the 2018 World Advanced Aerobatics Championships.
The home of aerobatics in the UK and a great place to get more information if you're intrested in trying your hand at aerobatics.
North West London's premiere flying club and home of Ultimate Aerobatics.
The Association working for the safe conduct of air displays in the UK
The Ultimate Aerobatics Cap 232 is now powered by Trig Avionics. We are delighted to work with Trig and look forward to using our new equipment.
For all your video production service needs. Their work can be seen on our homepage and we would like to thank them for their support.
Many of the photos used by us are taken by Blackbird Aviation Photography and we are very grateful for Stuart's support.
For all your aircraft maintenance needs.
Aerobatic training with many time British Champion and international medal winner, Alan Cassidy. Alan has spent many hours training us and we're extremely grateful for his support.