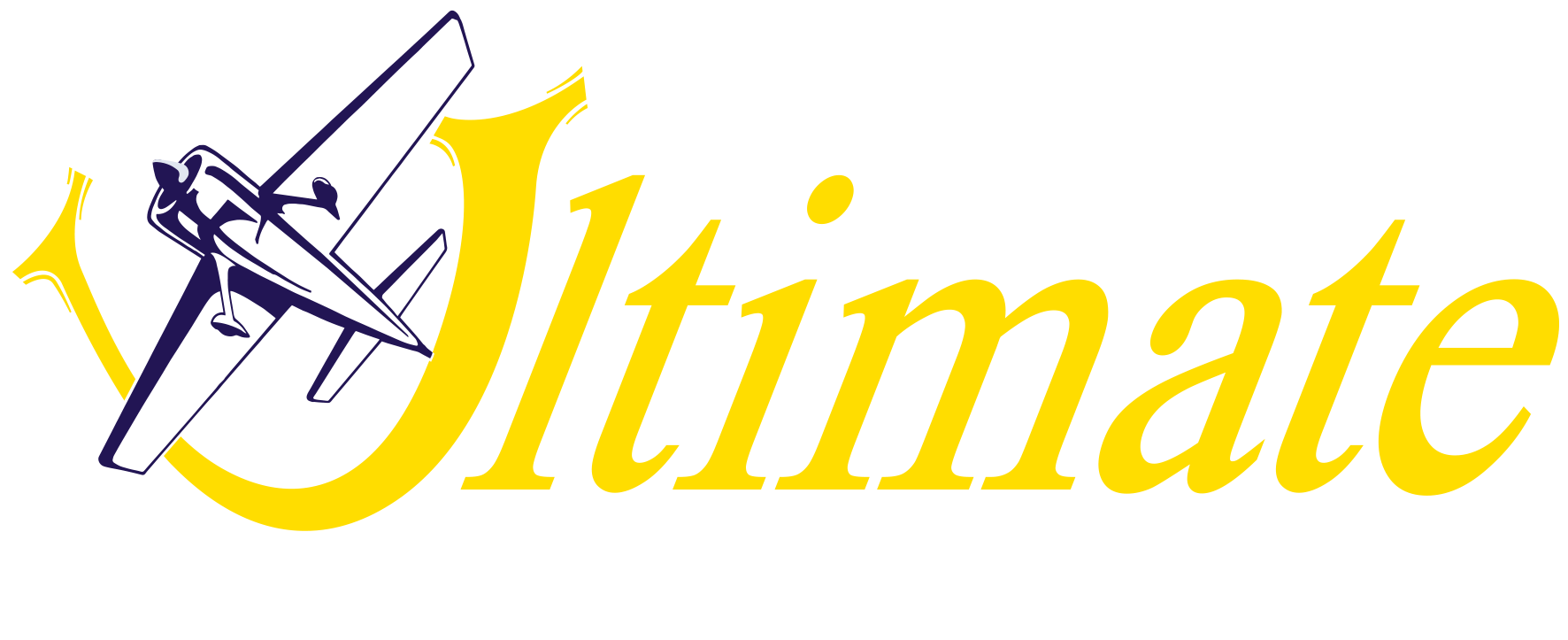 Aerobatic Experience Flights
Experience the best in aerial agility with our full-throttle Pitts Special aerobatics flight, looping its elegant way over the fields of Berkshire and Buckinghamshire with true flying finesse. Climb into the cockpit of what many say is the best aerobatics aeroplane of all time and feel the thrill of performing some truly amazing airborne stunts for yourself!
​
The Pitts Special is one of the most famous aerobatics biplanes in history. It has long been a favourite of world champions and never ceases to be a crowd-pleaser at airshows worldwide. On this experience, you will fly with fully trained aerobatics instructors, many of whom have been National Champions and display pilots.
​
There's a choice of either a 20-minute or an half-hour flight on offer in this brilliant little plane, and both experiences start on the ground at our home at West London Aero Club (the home of British Aerobatics), at White Waltham airfield. You will be given a safety briefing, then it's into the cockpit for take-off and into the skies you soar, ready to perform some of the major manoeuvres that make aerobatics in the Pitts Special so loved. You can be as adventurous (or not) as you like. If you're up for it, the instructors will give it their all, showing just what the Pitts is capable of, from loop-the-loops to stall turns, wingovers and Cuban Eights. If you're feeling adventurous, you can even take over the controls and have a go yourself!
​
Throughout your time in the air, you'll be given a full commentary from the instructor, who will explain all the technical aspects of each manoeuvre, and demonstrate some of the main features and abilities of the aircraft itself. As an American designed modern biplane, the Pitts Special boasts awesome aerobatics capabilities. Its amazing power to weight ratio, and ability to pull face changing G forces, will give you the most exciting ride of your life.
​
If it's stunt flying you crave, our Pitts Special aerobatics experience, taking off from this Maidenhead airfield, is a sky-bound journey not to be missed. Spectators will all be welcomed as guests at the excellent West London Aero Club facilities where you can enjoy the atmosphere of one of the UK's oldest flying clubs. There is a clubhouse which has a bar and serves excellent food.
20 Minute Aerobatic experience with pre and post flight briefing
£179
30 Minute Aerobatic experience with pre and post flight briefing
£228