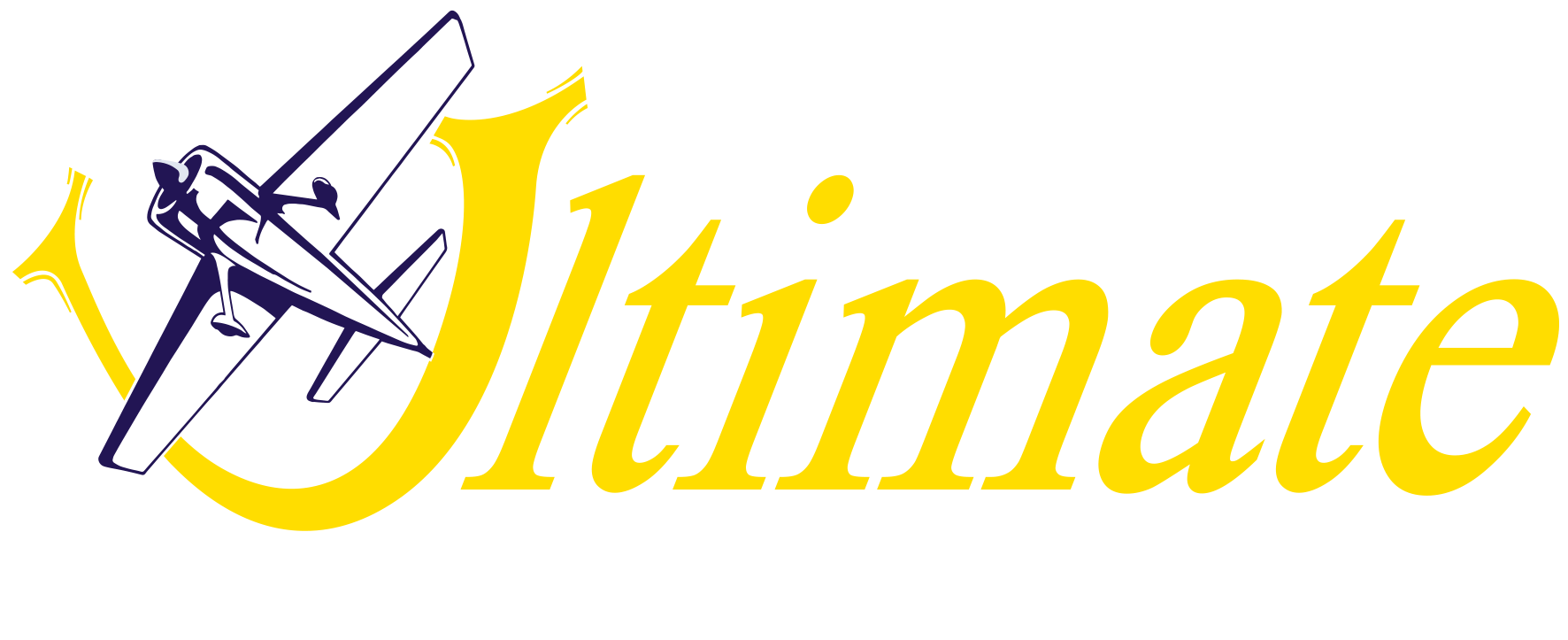 Ultimate Flying Days
Fly in three iconic aircraft in one day, for the most exciting flying day you can get.
For the ultimate day of flying, we offer three amazing flights, in three amazing aircraft, in just one day.
​
You'll get the opportunity to fly in the 1933 open cockpit Tiger Moth used as the basic trainer for thousands of wartime pilots. You'll get the opportunity to put on a classic Irvin leather flying jacket and helmet and feel the wind in your hair as you fly around the Thames Valley, far from the bustle of London, in this chariot of the sky.
​
The next flight will be in the big brute of an aircraft that is the North American T6 Harvard. You'll follow in the footsteps of wartime pilots transitioning from the basic trainer Tiger Moth to the large and complex Harvard. With it's huge 600hp radial experience this will be an experience never to be forgotten.
​
Finally you'll get the adrenaline rush of flying the iconic, mind-blowing, Pitts Special. Experience the best in aerial agility with our full-throttle Pitts Special flight, looping its elegant way over the fields of Berkshire and Buckinghamshire with true flying finesse. Climb into the cockpit of what many say is the best aerobatic aeroplane of all time and feel the thrill of performing some truly amazing airborne stunts for yourself!
​
At the end of the this day you will have sampled some the most iconic aircraft in aviation history. You'll get a sense of how technology has changed through the years and affected aircraft performance and handling.
​
The day will be conducted at the West London Aero Club at the historic World War Two airfield of White Waltham in Berkshire close to London and the motorway junctions of the M40 and M4.Each flight will have a full brief from your pilot and you will be given the opportunity to fly each of the aircraft. The flights can be interspersed with refreshments and lunch at our onsite restaurant. There will be plenty of opportunity for photographs and there is a possibility of videos of the flights.
​
This is truly a once in a lifetime experience!
​
​
​